Thank God for the ACC/Big Ten Challenge. Normally, Tuesday nights in early December are about some of the worst TV nights you'll ever see, unless you're lucky enough to have your favorite college team duking it out with the likes of McNeese State, or you're 19 years old and content with watching re-runs of Tosh.0 all night. Yesterday was an exception though, as we saw a slew of nail-biting games as well as a highly touted matchup between two top 10 teams.
UNC – 89, Maryland – 81
This matchup between two top ten teams and former ACC foes was the main reason you probably tuned in for some roundball last night. Marcus Paige finally returned from that broken hand and pumped in 20 points, including going 4-5 from 3 and was one of the main storylines in last night's game. The other was Maryland's 22 turnovers, including 8 by Melo Trimble himself. Trimble also had 23 points and 12 assists so last night wasn't a total wash, but I do know it's tough to beat anyone when you turn the ball over 22 times in a single game. I'm sure there's some nerd out there a lot smarter than I am who's been isolated in a basement away from social contact figuring out the exact winning percentage for teams that turn the ball over 20+ times against top ten teams. I don't know exactly what that number is, but I bet you my car that it's pretty God damn low. Tough break for the Terps.
UVA – 64, OSU – 58
At this point, the Cavaliers have pretty much revealed their true colors, showing that they're no where near as good of a team as they were for the better part of last season, but I still think last night's victory at OSU is a better victory than most people think. Keep in mind OSU was looking to avoid their 4th straight loss coming in against a top ten team at their place. OSU knows they're well on their way to the <strike>NIT</strike> CIT and that games against teams like Virginia at home on national TV are all they're really playing for this season. But even with all of that the Cavs depth and experience were just too much for a young Ohio State team as they were still able to walk out of there with a win.
Miami – 77, Nebraska – 72
Serious question for all you Canes fans out there: Are you guys nervous yet? Miami got off to as hot of a start as anyone I'd seen not named Xavier, but then they lost AT HOME to Northeastern and went right down to the wire with Nebraska last night. Nebraska is no slouch, sure, but Miami was being heralded as a serious ACC contender out of the gate and after these last couple games are we still thinking the same thing? Seriously, Miami fans… I'm asking you.
Northwestern – 81, Virginia Tech – 79
This titanic struggle had all the makings of a classic NIT matchup for the ages. Overtime, bad shot selection down the stretch, Buzz Williams looking like a hundred dollars…
Seriously I don't remember Buzz looking this ridiculous at Marquette. Is this just something new he's picked up since joining Tech?
Purdue – 72, Pitt – 59
Full disclosure I didn't really watch this game because Pittsburgh and Purdue might be two of the most boring teams to watch in the history of history. I think Reags may have even talked about that on Barstool yesterday. Anyway, because I'm a consummate blogging professional (not really) I checked the box score and watched the highlights and it looks like Purdue's Ryan Cline and A.J. Hammons were just too much for Pitt to handle. The end.
Best Of the Rest
Kansas' Cheick Diallo finally made his debut after a very long, very public spat with the NCAA and was packing people's lunches and doing his best Karl Malone impressions…
Texas' Kerwin Roach may or may not have killed a man last night…
And that's all she wrote for now, but we're far from finished. Tonight's schedule includes…
(Ctrl+C, Ctrl+V because I don't feel like typing all this out)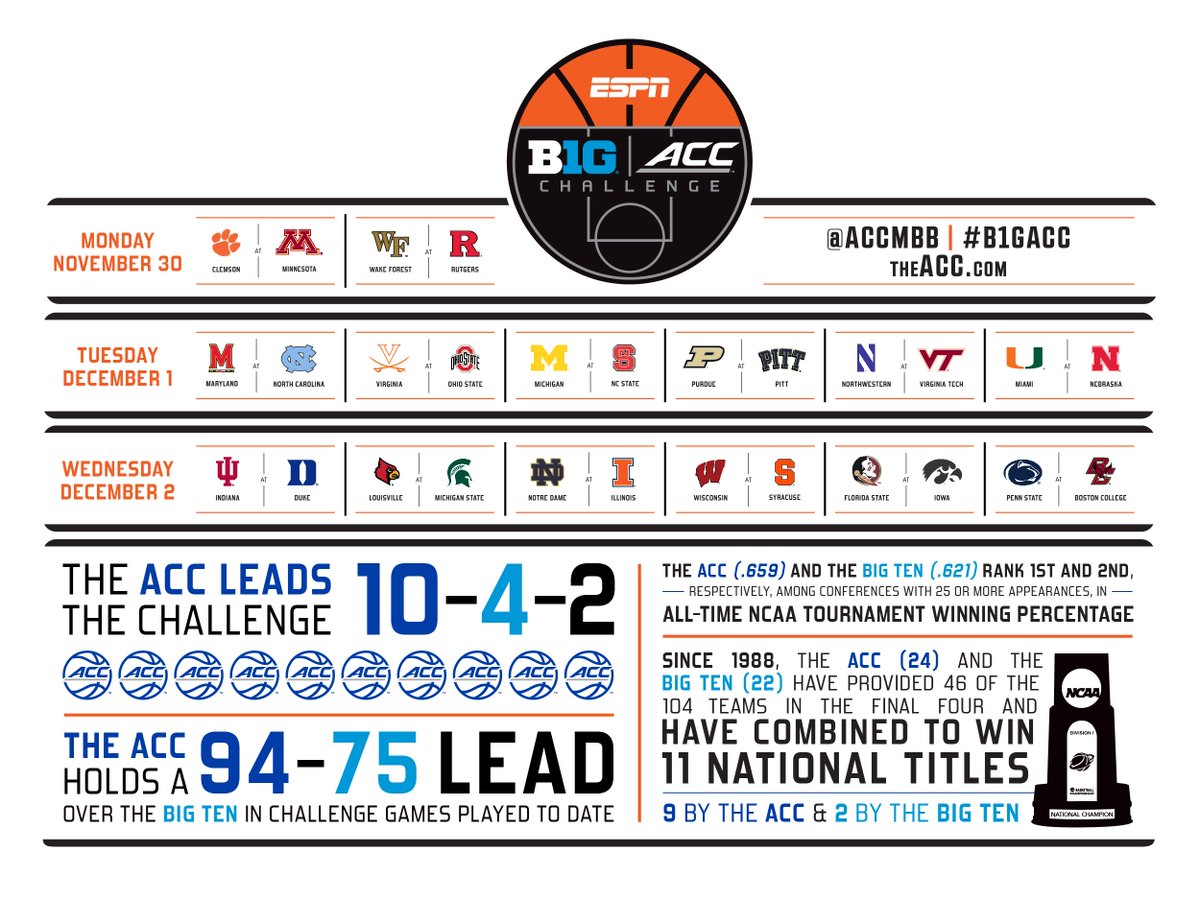 Should be a good one.
Did I miss anything (yes)? Got something you think we should know about? Make sure you tweet me @QuineTime and I'll put it on the site or just totally ignore you and act like I didn't see it.
Follow @BarstoolReags
Follow @Mikey_Golds
Follow the podcast @stormthecourtpc