Sometimes things just don't go your way and when that happens there's just nothing you can do about it. I don't know who coined the phrase "the ball bounces in your court" but whoever did, I'm pretty sure this is what they had in mind
It was a star studded affair with guests like Elgin Baylor, Jerry West, and Jessica Alba on hand to see UCLA knock off the no. 1 team in the nation and make plays like this
Look, I'll hate on UK just about every chance I get, but in all honesty losing at Pauley Pavilion with a banged up roster isn't necessarily something to hang your head over. There have been literally thousands of teams that have gone out to LA and come away with an L. You know UK will be there at the end of the season just like they are every year so if you're a UK hater go ahead and revel in this while you can.
Now if someone can pass this along to Jess and get her thoughts on a couple of twenty-something college basketball podcasters and a bald moonlight hoops blogger and get back to me, that'd be swell (S'up Jess?)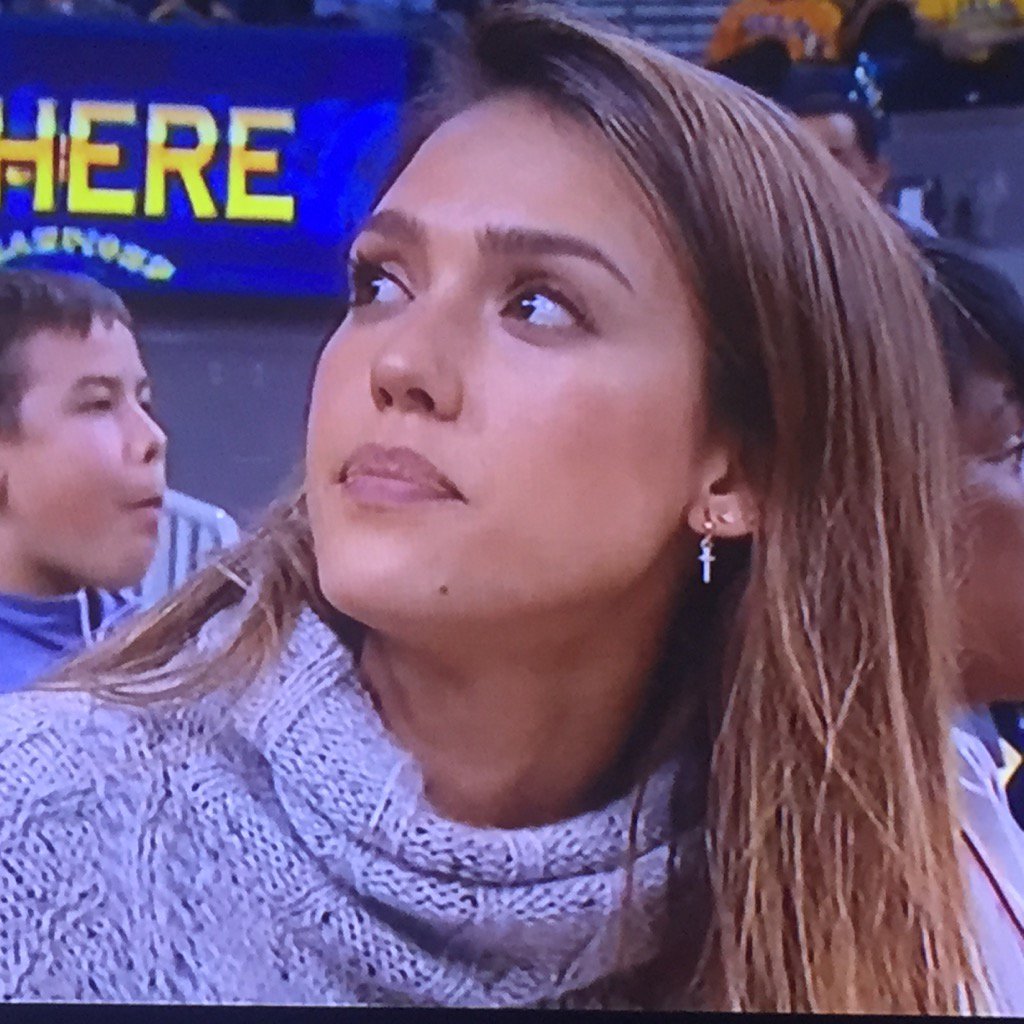 Invite to come on the show is always open.